Simple Moments to the Most Special Occasions
When it comes to dining and entertaining at the Club, your personal enjoyment is our prime focus.
Exceptional service is the cornerstone of Frenchman's Creek Beach & Country Club, and your dining experiences here are no exception. A myriad of restaurant venues, culinary flavors and styles of service satisfy a spectrum of palates and preferences. We pay attention to the smallest of details to ensure you're always enjoying the moment.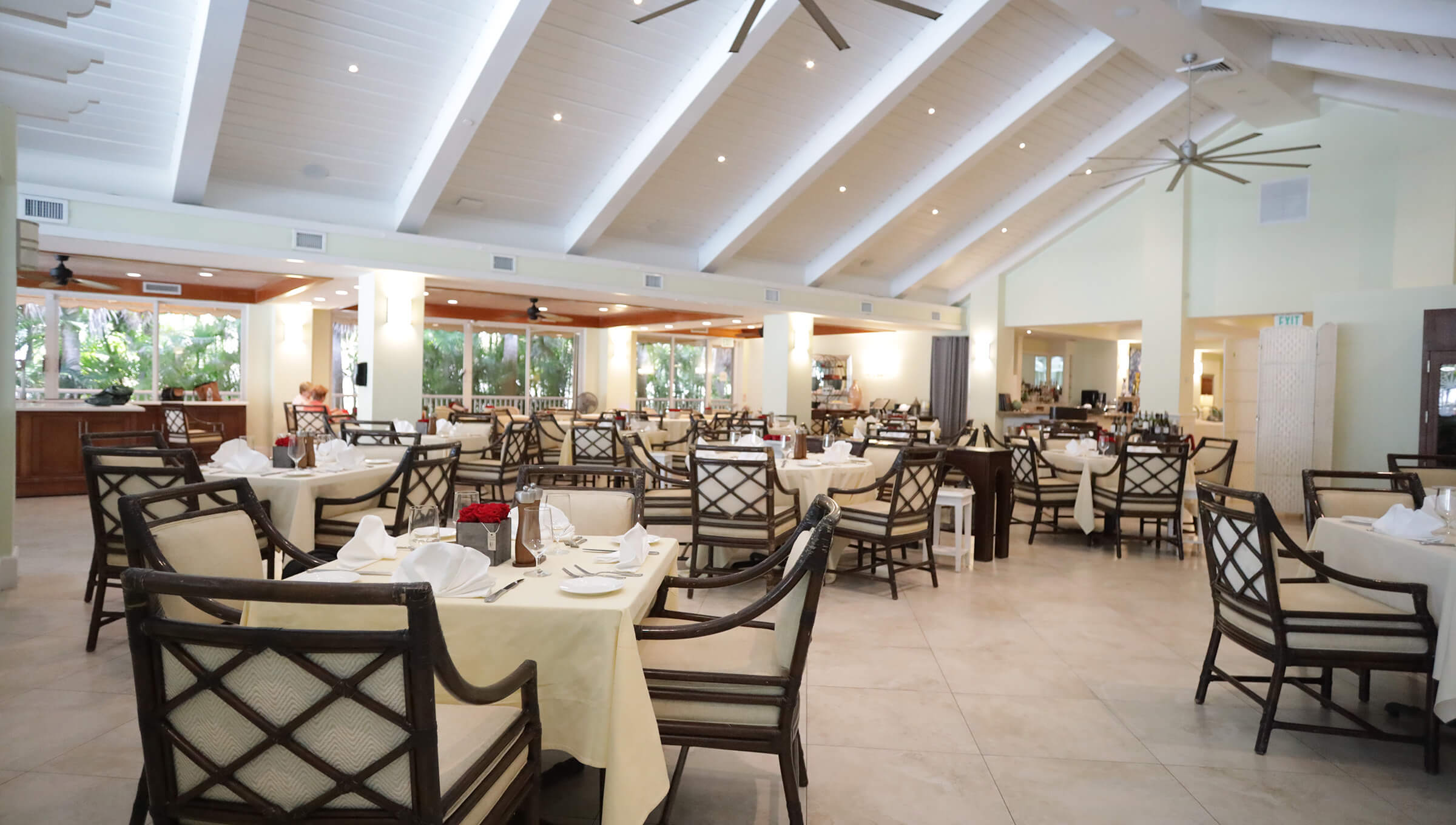 Special Occasions & Catering
Every occasion is a special occasion.
Our members enjoy dining experiences that exceed their expectations; whether it's dining poolside on a summers eve, a Lobster and Clambake at the Beach Club or an elegant gourmet five course wine dinner, our Executive Chef and his team present outstanding service each and every time!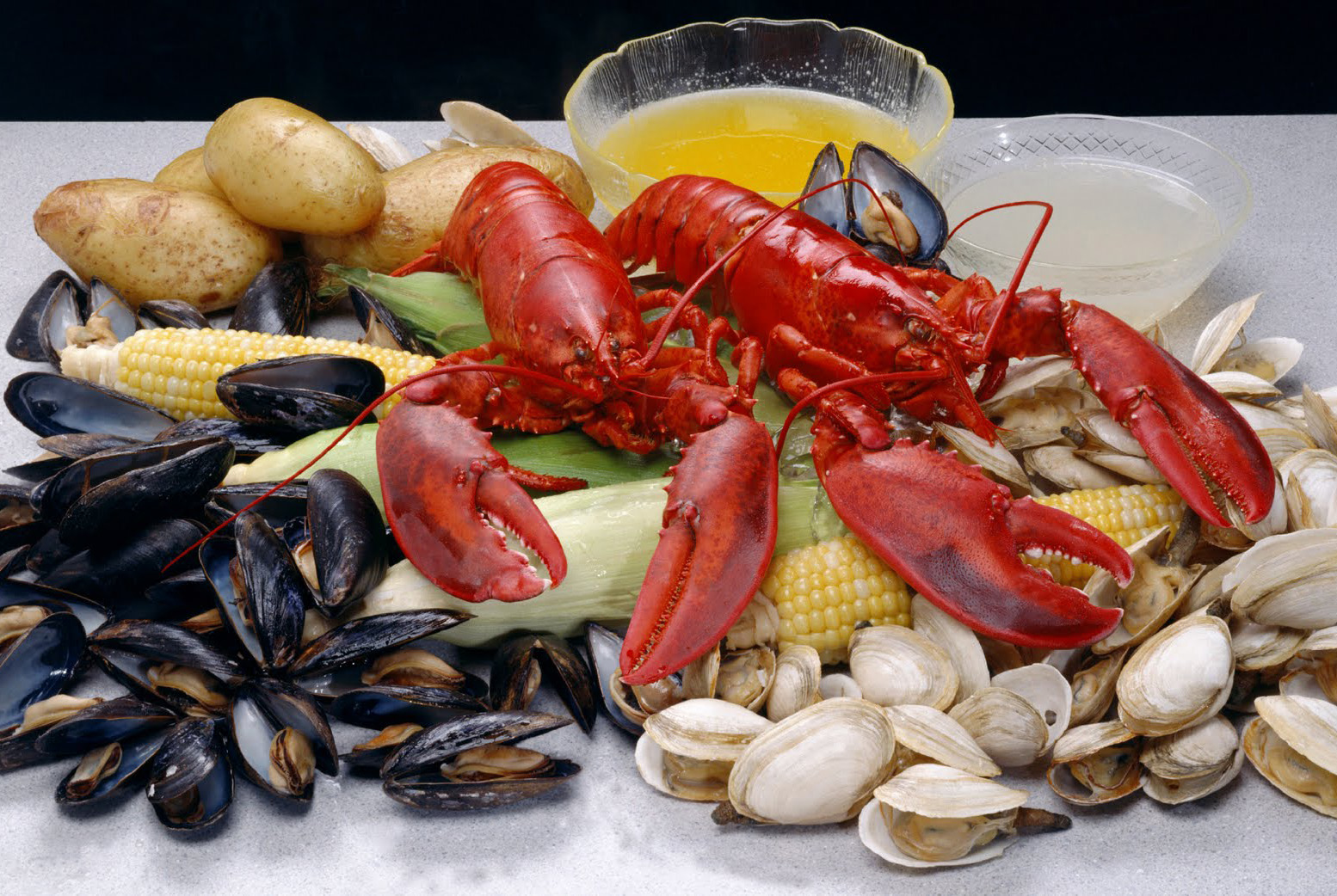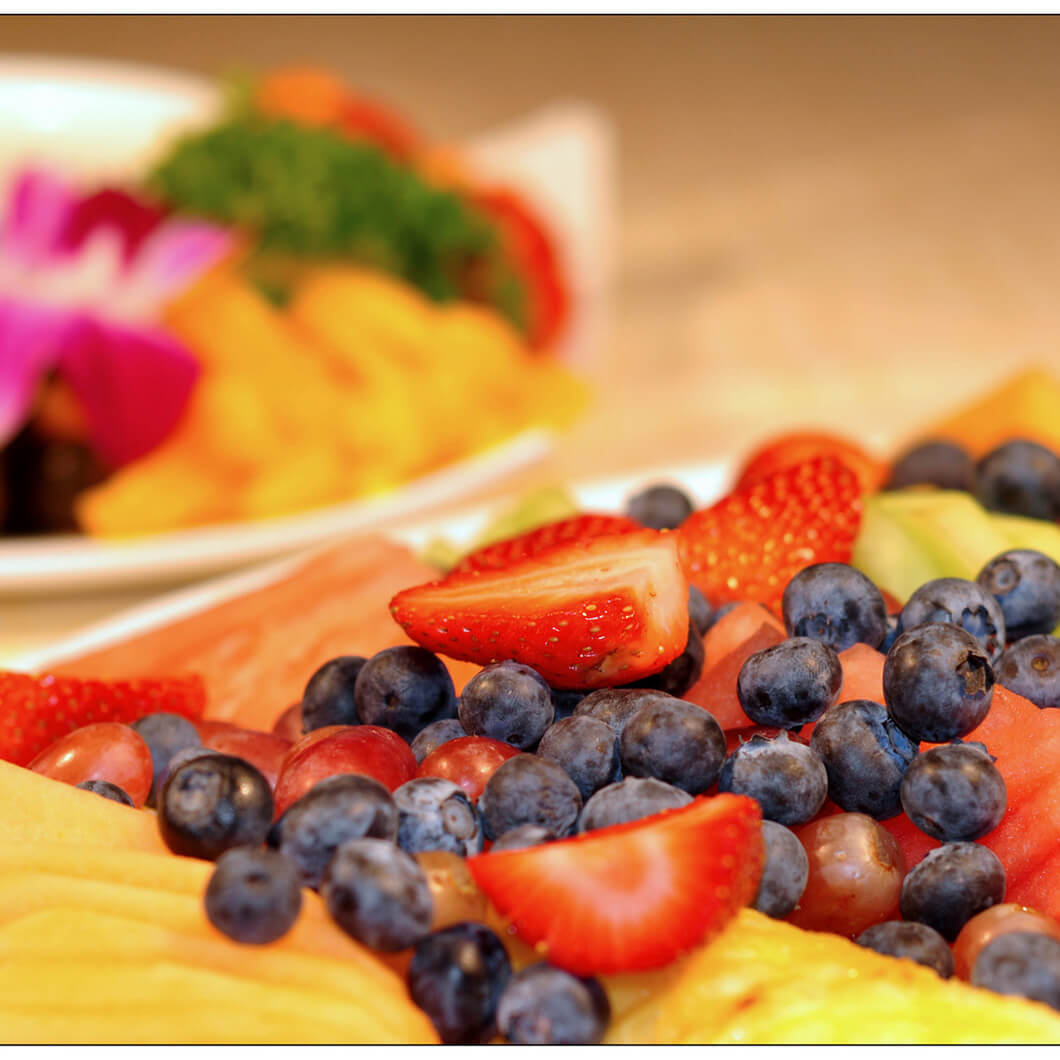 Take-out, Delivery & Mobile
What's your craving today?
On your way back from an amazing vacation abroad, or a day of shopping in Palm Beach, you may be too tired to go out to eat or cook at home. Simply call our Food & Beverage team and order a meal to be delivered right to your front door. Our Culinary team can prepare a cheeseburger or a full turkey dinner. Breakfast, lunch and dinner, we are at your service, what's your craving today?
"Our Sommelier Club has tasting events for wine, beer, scotch, whiskey, vodka and rum from all over the world! It's an educational experience as well as a tasting experience!"
"Where else but Frenchman's Creek can you experience the most creative delicious dining with flavors from around the world. Frenchman's Creek of course! "
"The dining offerings at Frenchman's Creek surpass any club in our area that is partnered with first class silver service."
Meet our Dedicated Professionals