Enjoy Everything Under the Sun
You'll be swept up in this active lifestyle and welcoming community.
With just over 600 homes in Frenchman's Creek, you'll find that space is valued, while community is cherished. Fresh coastal air and frequent sunshine perfectly accompany the endless opportunities to be outdoors, spend time together, or get involved. The joys of Frenchman's Creek are shared with friends and passed down to generations.
Sun and Fun!
Activities & Entertainment
Enjoy a variety of exclusive events and social activities throughout the year, including holiday celebrations, live music and arts entertainment, and specialty dinners and tastings.
Read More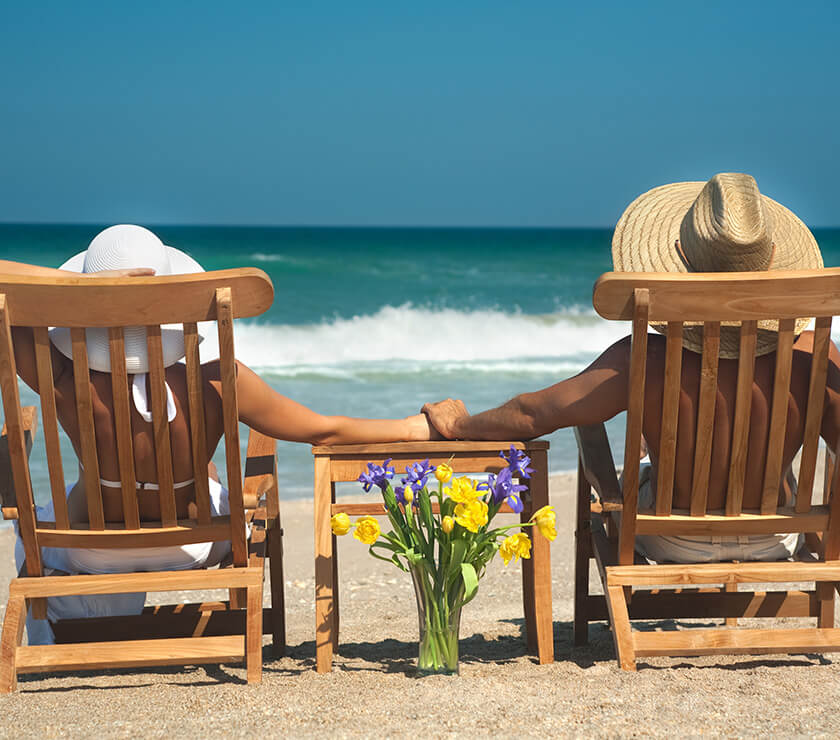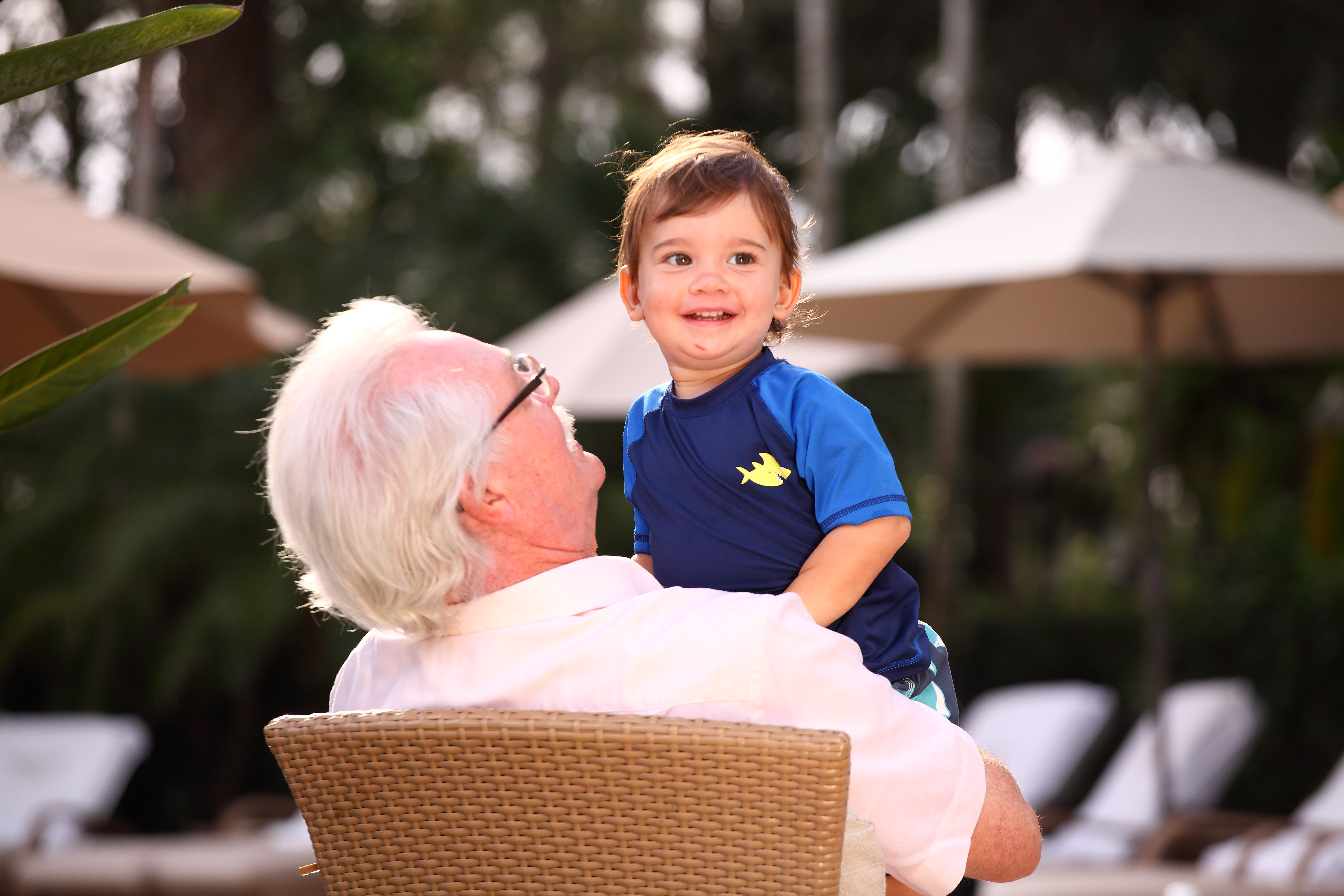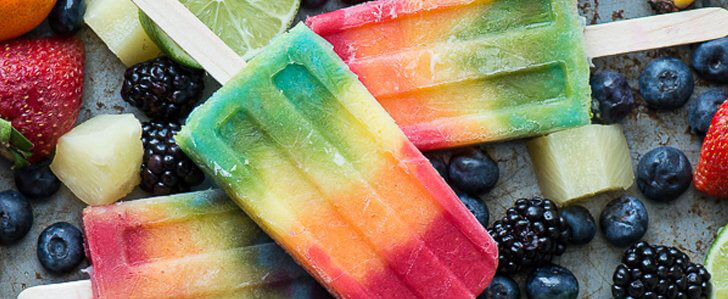 Events & Activities
Children's Programs
In addition to year-round children's activities, the Staff curates special programming during school vacation weeks, like the not-to-miss annual Winter Carnival. Activities include arts and crafts, sporting games and clinics, and special themed dinners around the holidays.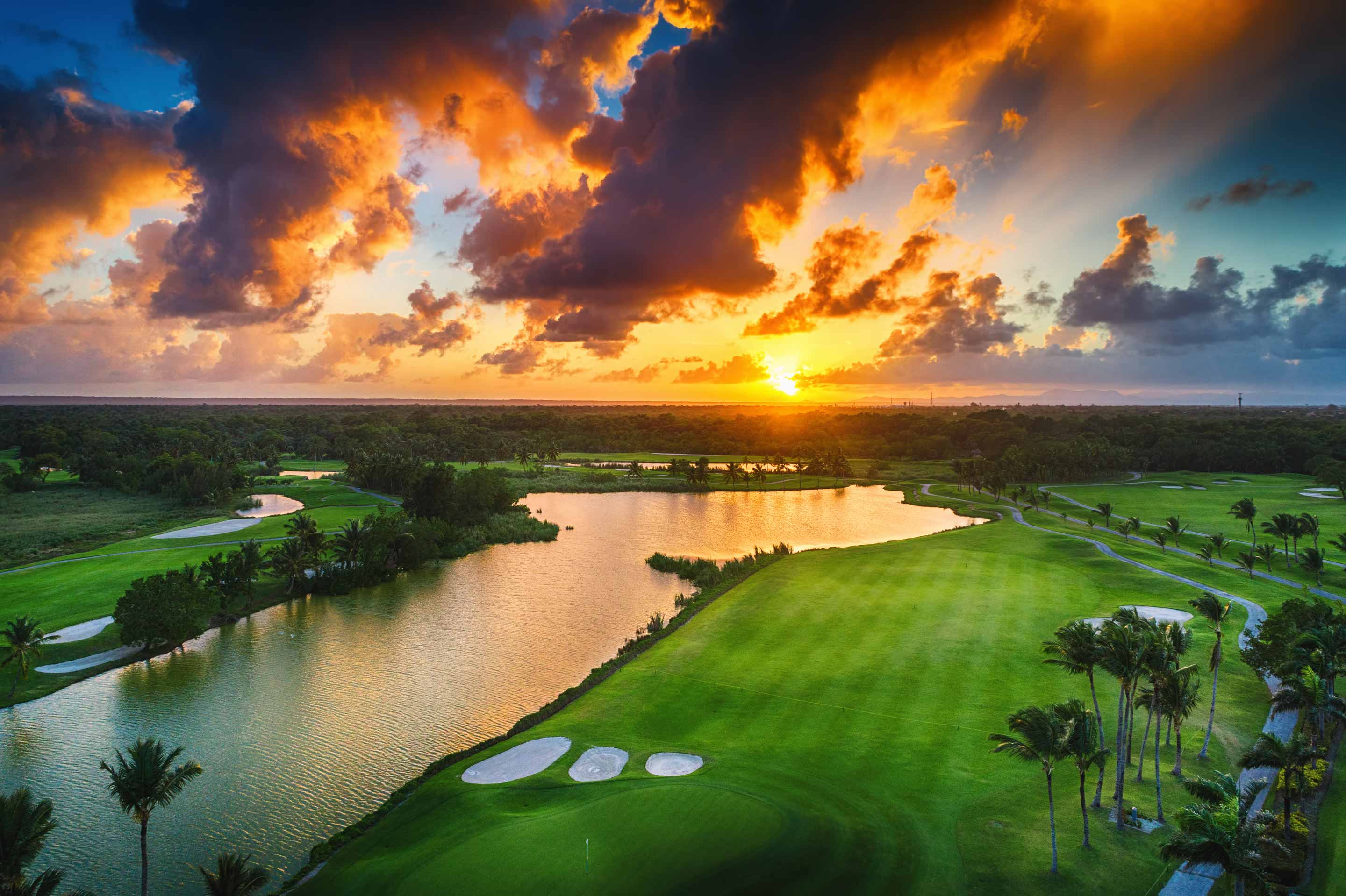 A Community that cares
Inspired Philanthropy
A community-first mindset extends well beyond our gates. Through the Frenchman's Creek Foundation, Inc., Members and Staff engage regularly in fundraising and awareness campaigns that benefit a variety of local causes. Our members give back to the community in various ways, whether supporting literacy in our schools, food collection for local food banks or mentorship for college prep, Frenchman's Creek Cares.
"As new owners, my wife and I are continuously amazed at the quality and efficiency of the Frenchman's Creek staff."
"When the staff here say "Welcome Home' most every time they see you, they mean it! I expect Frenchman's Creek to be our home for the last and BEST chapter of our lives."
"We feel so fortunate to have made such a good decision to join Frenchman's Creek, we are grateful every day and feel so lucky."