Private Club Membership Distinguished by Genuine Care and Community Mindset
Make the most of where you live.
Frenchman's Creek Beach & Country Club's equity membership structure establishes each Member as an owner of the Club. Because Membership is exclusive to and required for Residents, there is a shared sentiment that puts the community's wellbeing at the forefront. Responsible stewardship of the land and facilities is always prioritized, and the financial prosperity of the Club is a source of pride.
Join Us Today!
Frenchman's Creek Beach & Country Club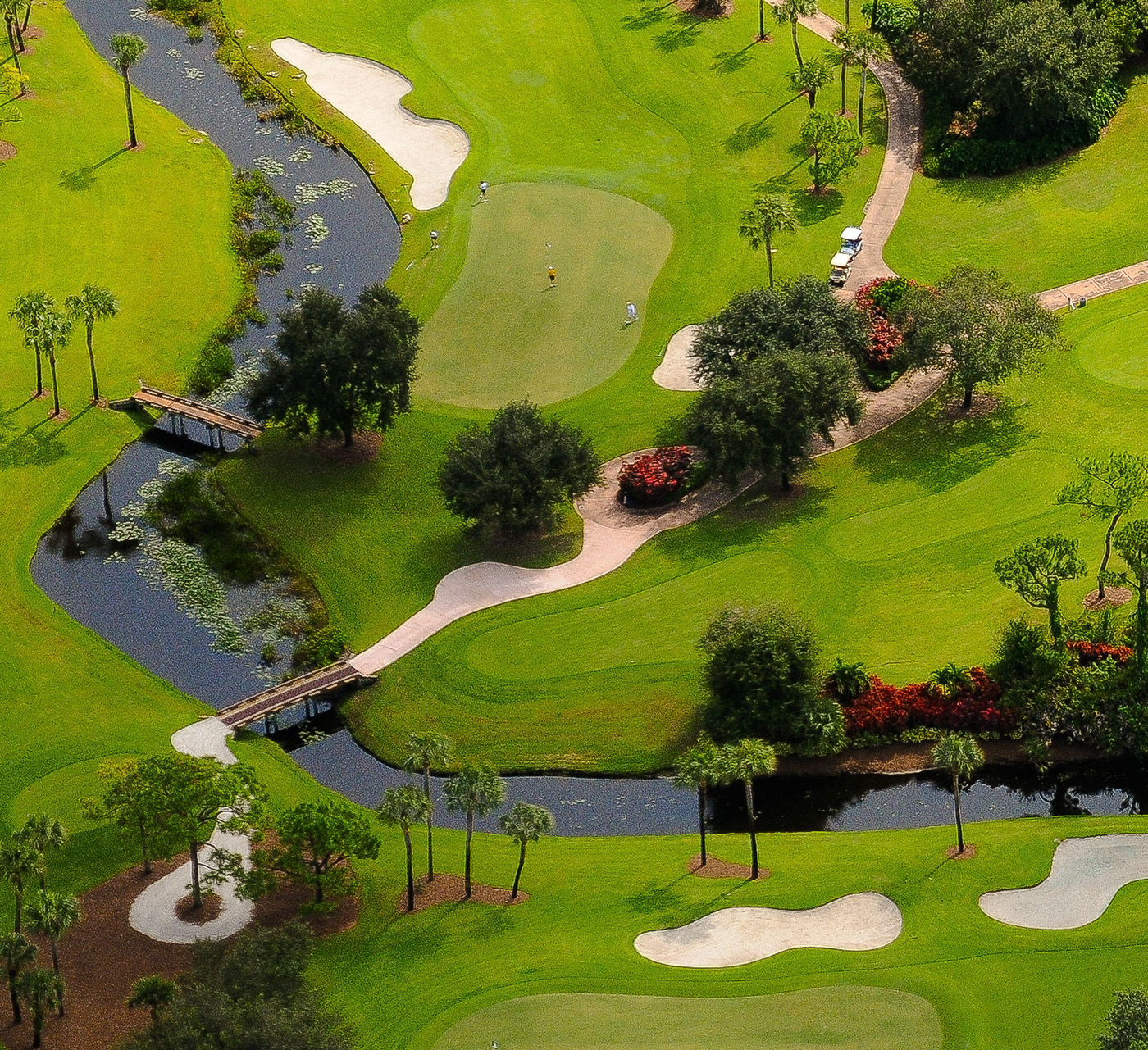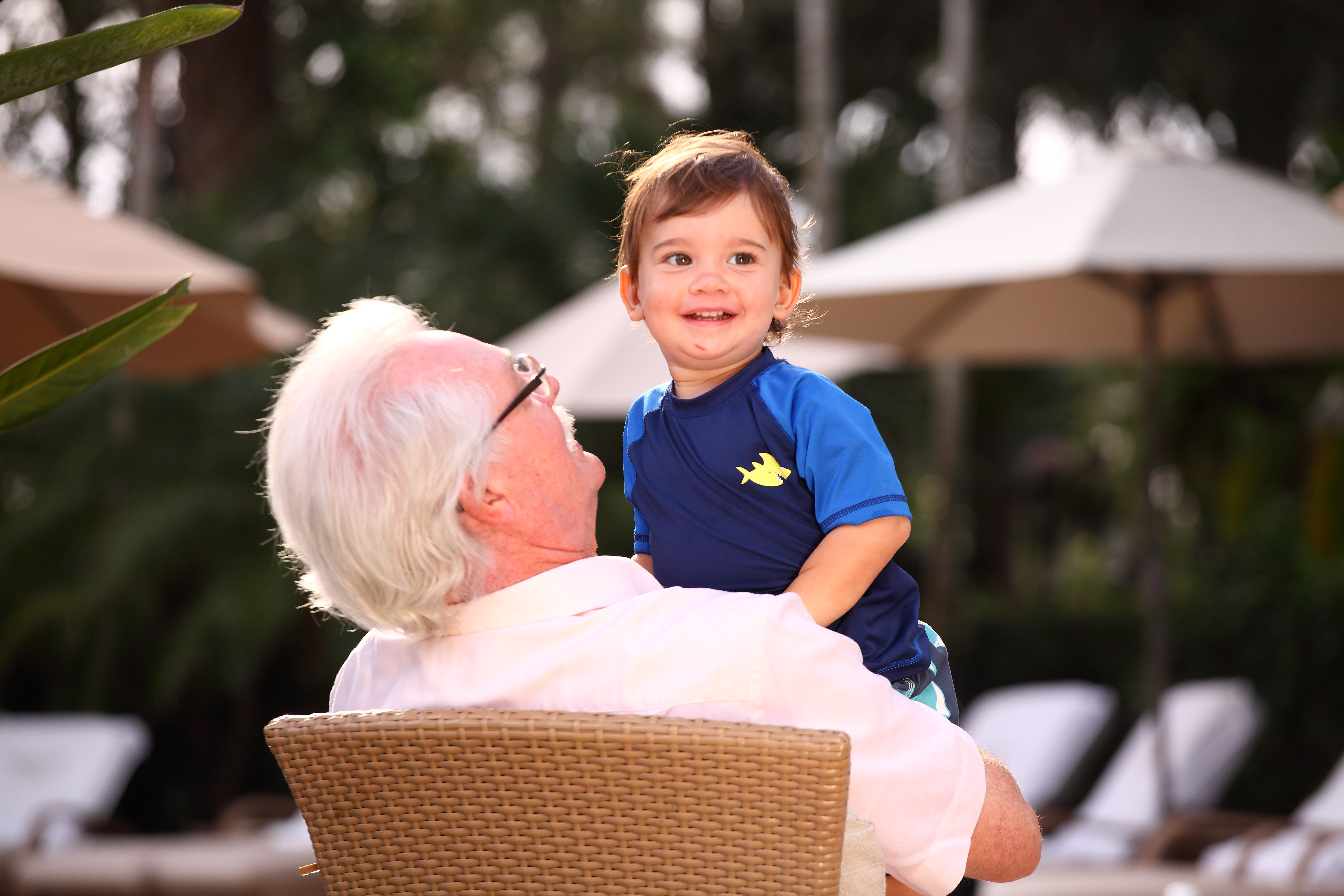 Designed for the Whole Family
Club Membership
Country club membership is mandatory for community residents. With only one type of Membership, the benefits are enjoyed by every Member of the immediate family residing in the home. Extended family and guests are welcome, by the invitation of community residents.
Read More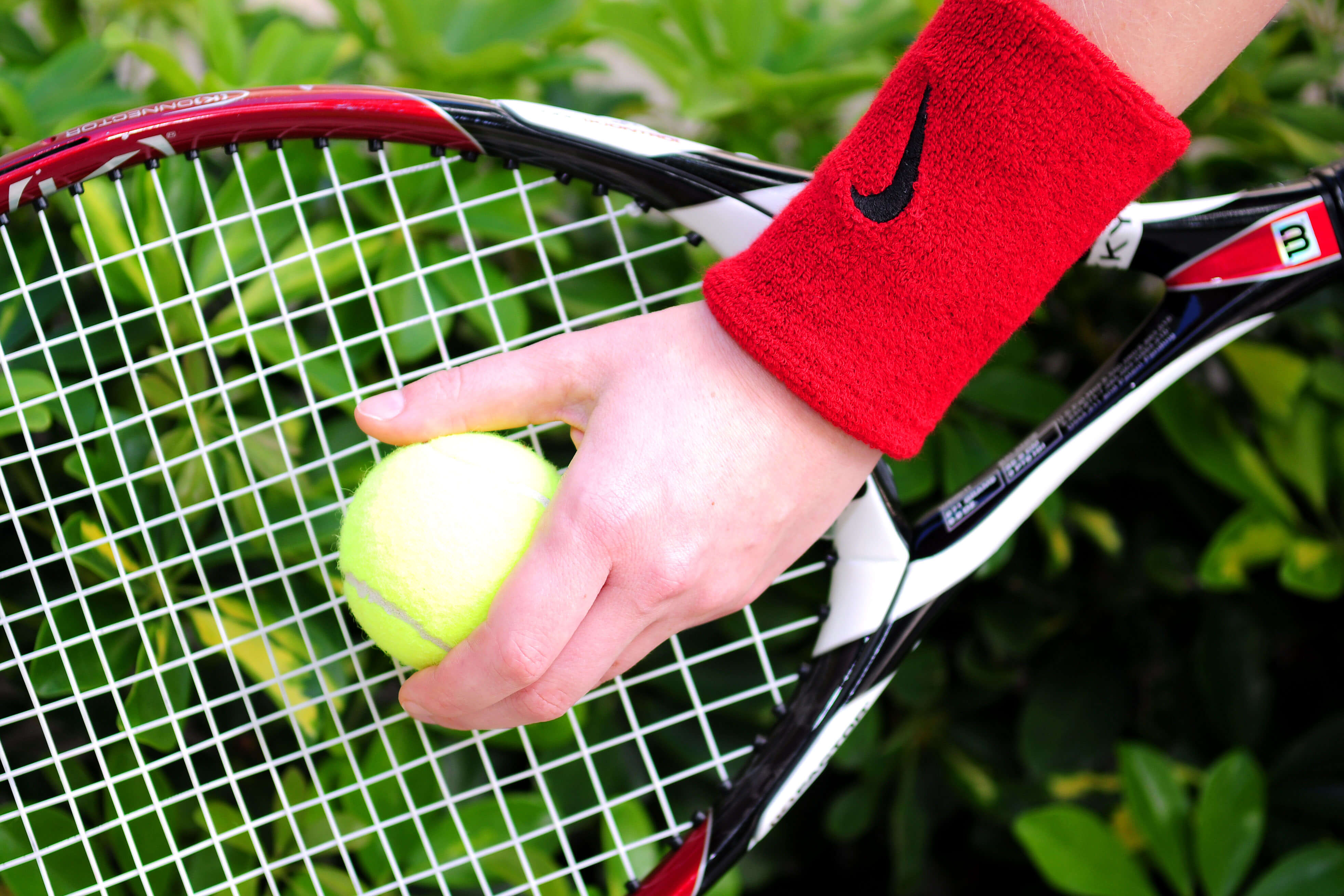 World-Class Amenities
Benefits of Membership
Members enjoy access to every world-class amenity offered, including the private beach club, fitness center and full-service spa, golf courses and training areas, tennis and racquet sports, dining venues, year-round entertainment and so much more.
"As new owners, my wife and I are continuously amazed at the quality and efficiency of the Frenchman's Creek staff."
"When the staff here say "Welcome Home' most every time they see you, they mean it! I expect Frenchman's Creek to be our home for the last and BEST chapter of our lives."
"We feel so fortunate to have made such a good decision to join Frenchman's Creek, we are grateful every day and feel so lucky."