Elevate Your Health and Wellness
Nourish your mind and body with custom fitness and spa experiences.
We are committed to your health and wellbeing, every day of the year. Our 24,000-square-foot Fitness Center has everything you need to stay fit, thriving and rejuvenated. From the latest trends in exercise and group instruction, to aquatics and spa services, the dedicated staff will support your personal wellness journey and customize to your schedule and goals.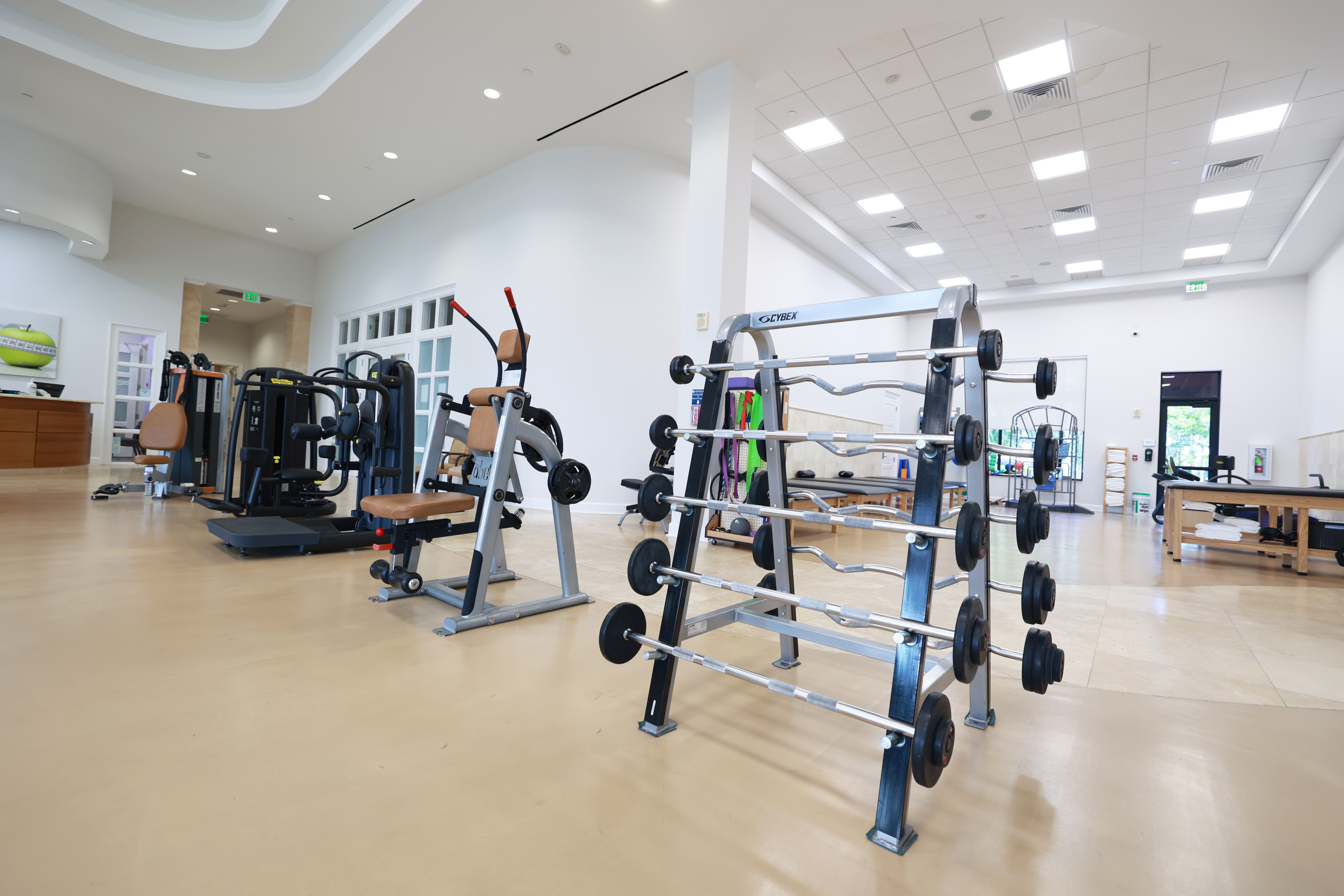 More than Just a Gym
A Balanced Approach to Healthy Living
Motivation and education are key components to our health and wellness philosophy. In addition to supporting your physical wellness through an abundance of fitness opportunities, the team at Frenchman's Creek supports Members to achieve nutrition goals and optimal social and emotional wellbeing. The 24,000 square foot stand-alone facility is open 24/7 and offers state-of-the-art equipment, personalized instruction, the latest beauty treatments and massage and physical therapy.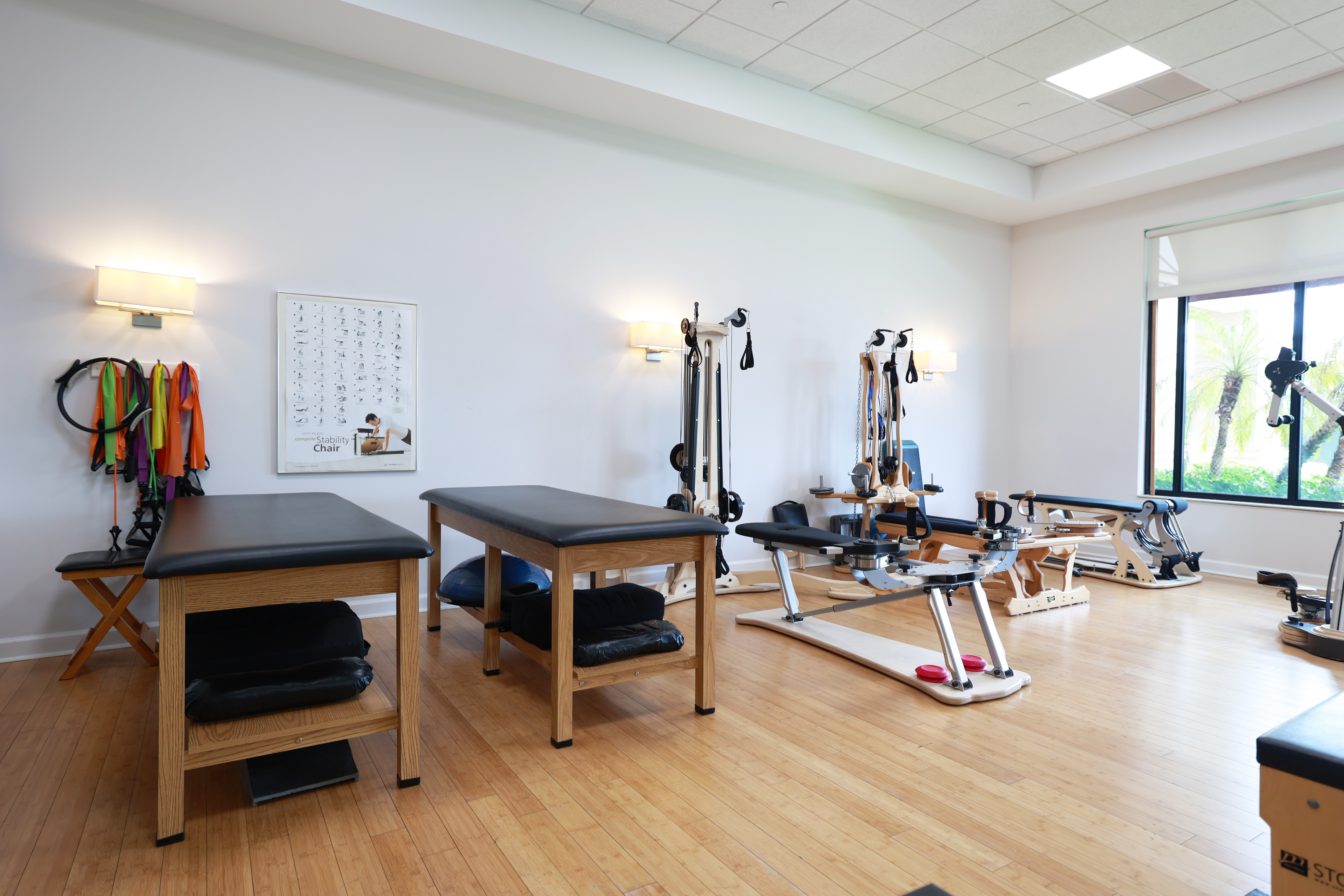 Jupiter Medical Center
World-class healthcare is always close-by
The leading destination for top-ranked healthcare in Palm Beach County is conveniently located just a few minutes down the road. The Club also maintains a partnership with the hospital to provide on-property physical therapy services and health education. The Fitness Center has offices located right in the facility to offer personalized physical therapy services without leaving the Frenchman's Creek property.
"The Spa is so luxurious and peaceful - it's my to-go place when I need some '"me time" to relax and get pampered."
"It's an awesome place to work out and then relax in the resort-style pool with first class service from the Poolside Cafe Staff.."
"When I had my knee replacement surgery I never left the community, I came directly to the Fitness & Spa Center and worked directly with a Jupiter Medical Center physical therapist - it was great!"
Meet our Dedicated Professionals